Why are so many protagonists in games these days silent?  Back in the old days of videogames nobody talked.  They didn't have the technology to fit in any voices outside of the occasional villain screaming. But as the technology grew, space on disks and such grew and voice acting was added gradually. Games would have more spoken words.  Characters started grunting when they jumped, calling out their attacks and eventually full on acting in cutscenes.  These days most games have a ton of spoken dialogue.  Games have scripts!  Something unheard of in the old days. 
Now that voice acting in games is a near must for nearly any AAA title the choice to make a protagonist silent is a conscious and deliberate one. Out of literature and film and games, only games commonly have a silent hero.  Think of your favorite silent main characters in movies and books.  Take out the ones that are animals and you'll likely have a pretty small list. So why all the silent game heroes?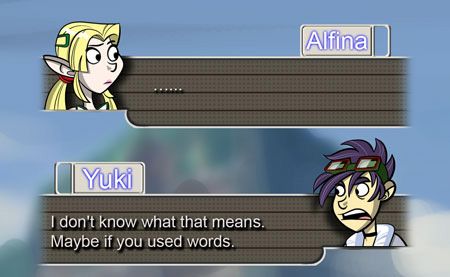 I've never been particularly bothered by a silent protagonist but I've been playing Dishonored lately and the main character in that game is completely silent.  While everyone in the game is so well defined and the setting has so much character, Corvo is the odd man out.  So why doesn't he speak?  Does he fall into the classic excuses for a silent protagonist?